Make It An Event To Remember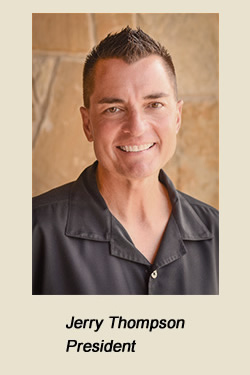 For over 25 years, Promoter Line has been honored to provide 5 Star cycling events, top-notch entertainment and event services to numerous organizations, festivals, charities, sports events, and individuals with respect to each of their particular needs and budgets. From bicycle tours, festivals, sports events, private events and concerts, Promoter Line provides complete management, logistics, production, layout, staging, staffing and much more!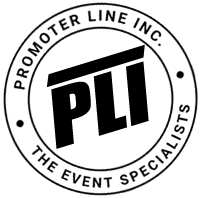 From planning to execution, we visualize, strategize and coordinate even the smallest details to get the results you desire for your event. We have the experience and relentless ambition and passion for delivering the quality service you desire. Our primary focus is to be sensitive to your needs and to give you the personal attention you need to make your event an event to remember.